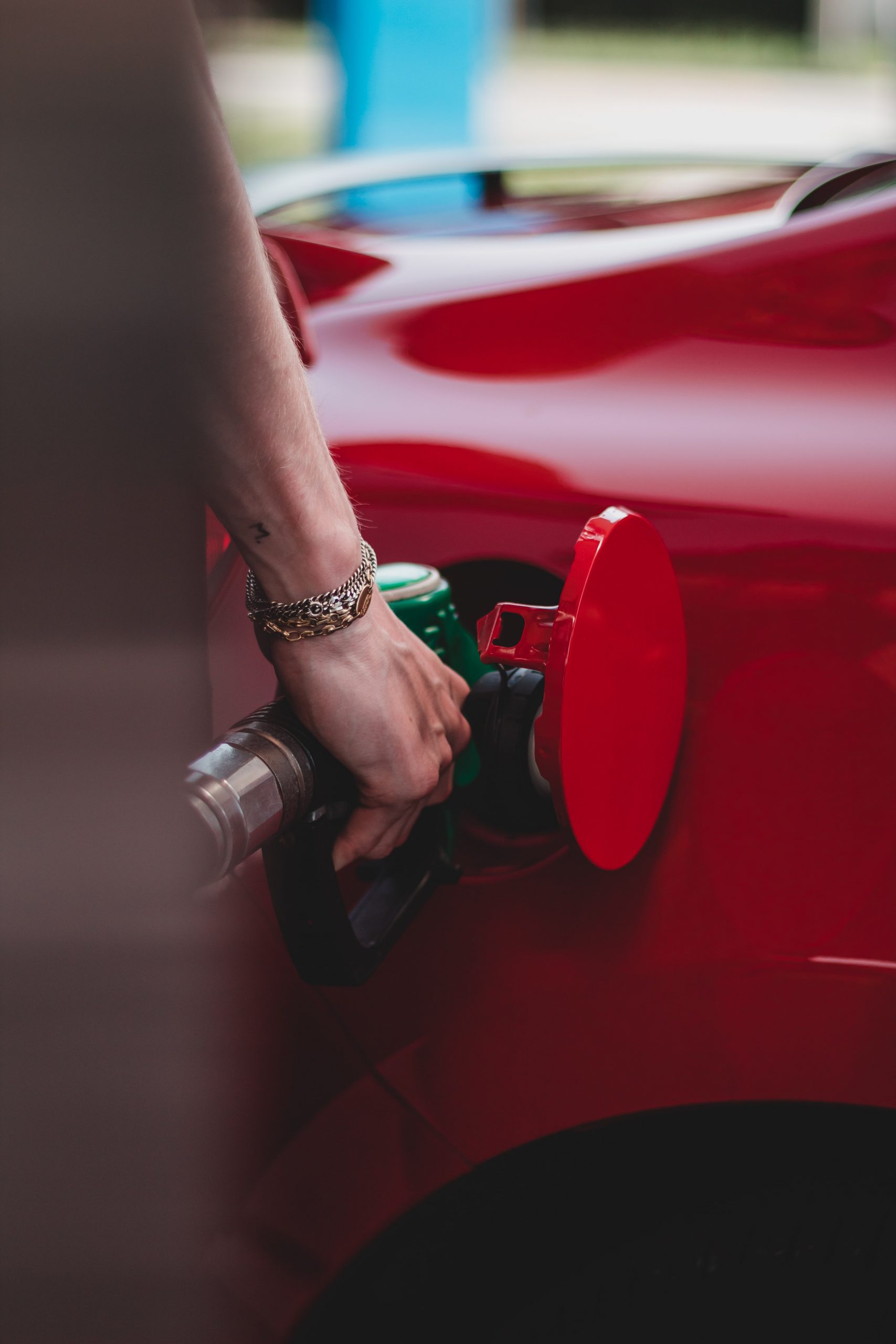 How can you make marketing planning more customer centric, on a global scale?
Making marketing planning more customer-centric
Case study
"By a massive margin this is the best and most value-adding insight support we have had from the global marketing team over the years I have been in this role. We have a great base from which to build our customer-orientated marketing plan for 2021 on."
Overcoming silos with a customer-centric approach
Our client, a global fuels and convenience retailer, was facing rapidly changing market needs and in response was evolving its growth strategy. Historic internal silos needed to be overcome to enable a more holistic and customer-centric offer. To support this, planning processes needed to be better anchored and informed by the customer need. The business had access to all the data it needed but, at a global scale, was struggling to bring it together and enable better planning at a global scale.
Working backwards from the business need
To enable better planning, we first captured the needs of the planners in order to establish clear criteria for success. This included an understanding of the business objectives, planning and insight needs and existing processes and behaviours that needed to be enabled. We synthesised this information and aligned on a harmonised vision of success and a common framework for feeding into global and local requirements, anchored in 'where to play', 'how to win' and underpinned by a comprehensive customer-centric framework.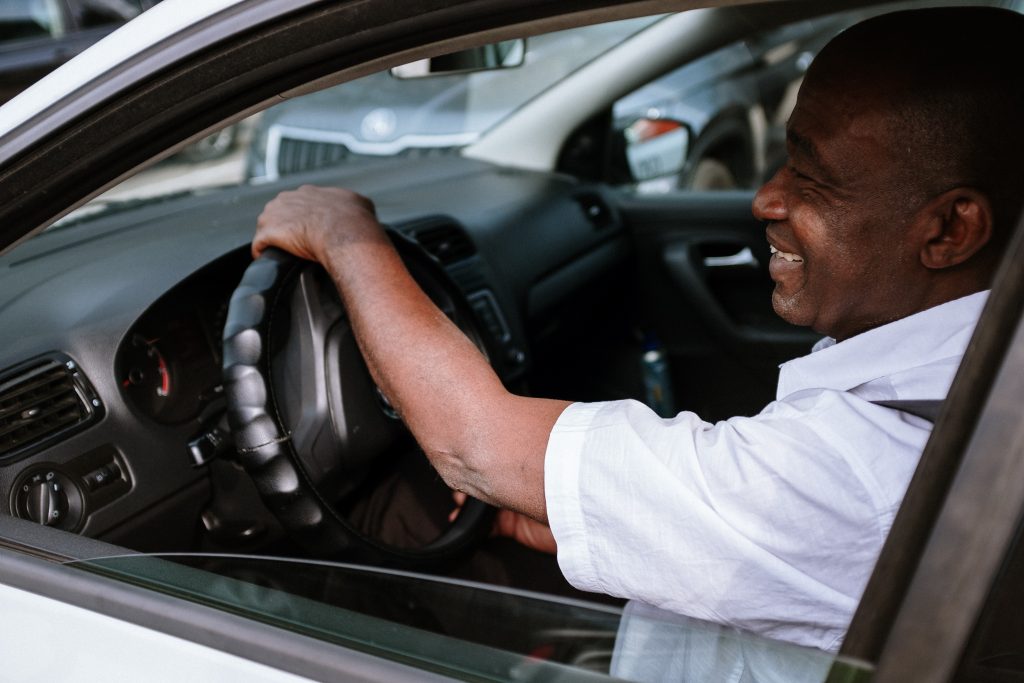 Enabling marketing planning at scale
We delivered two complementary platforms to enable better marketing planning:
A series of interactive working sessions at a local level to inform marketing planning, using implications derived from across all data assets available. This was delivered in a consistent way across markets and teams, using the aligned framework.
An interactive data interrogation tool. Structured using the same framework that complemented the marketing planning needs.
These platforms proved instrumental in enabling more consistent, holistic and customer-centric local and global marketing planning. This positive impact has led to both platforms being further evolved and scaled up in 2021.
---
Learn more about our Planning work here.